Comprehensive Therapeutic Services (CTS) is a therapy practice comprised of experienced licensed social workers, mental health counselors, and psychologists committed to helping you achieve a life that feels satisfying and rewarding. Since we opened in 2015, we've treated hundreds of clients with various mental health issues. No matter your challenges, we are here to help!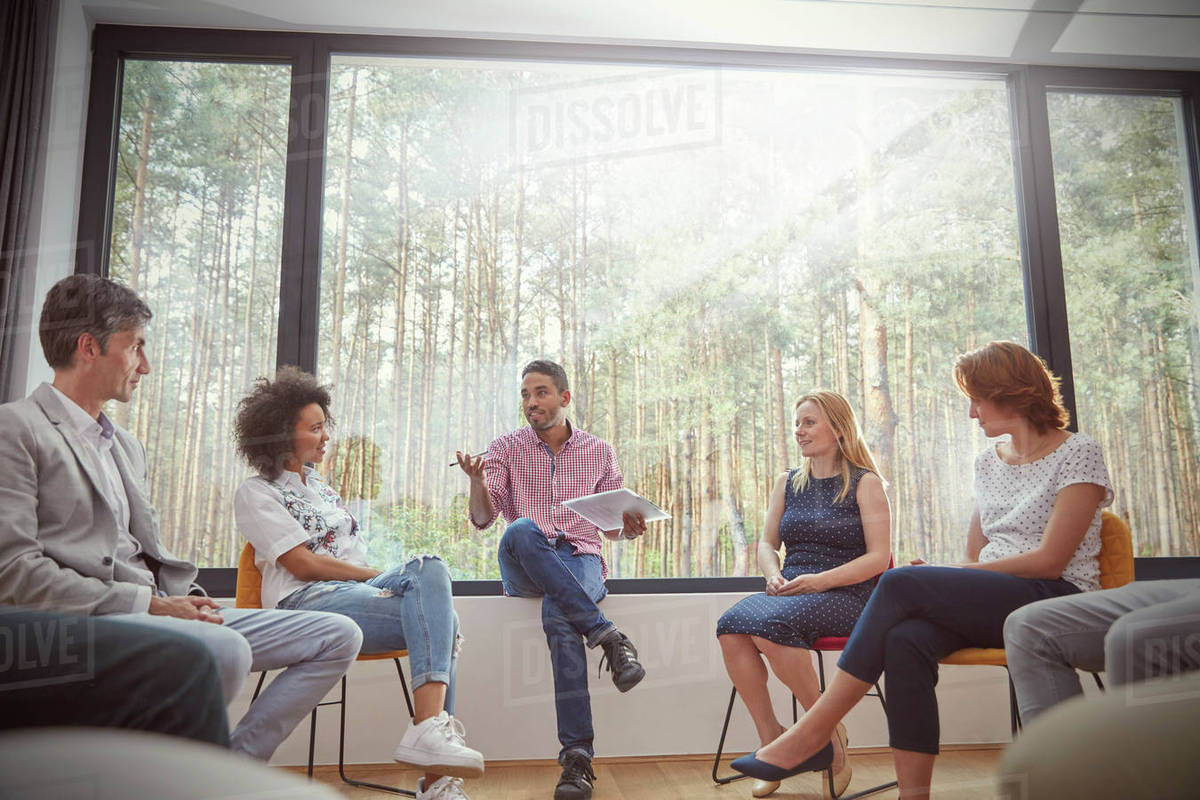 Our therapists are flexible, open-minded, and compassionate, and our aim is to empower you so that you are able to cope effectively and proactively handle any problems you may face. We strive to help you change unhealthy behaviors while becoming more aware of your feelings and improving your relationships with others and with yourself. Whether seeking short-term counseling or long-term treatment, our skilled practitioners can offer you the support you need.
Personalized Treatment Plans
Regardless of your reason for seeking help, we begin with an initial consultation so we can learn about you, what brings you in, and what outcomes you hope to achieve. Together, you and your therapist will determine the best course of treatment. Our objective is to develop an individually tailored plan that will address all of your concerns and lead to an improved quality of life. Your therapist will work with you to create a treatment plan incorporating clinical interventions and techniques that have been demonstrated to be effective in treating mental health issues.
Court Mandated Programs
CTS is affiliated with Comprehensive Family Services, a forensic social work company founded by Richard Spitzer, LCSW, ACSW, an expert with twenty-five years experience in the field of forensic social work. At CTS, we specialize in working with clients referred from NYC courts. For court mandated clients, we offer New York State certified and ACS approved programs for:
Conveniently located in six locations, we proudly serve the entire New York City community. To accommodate those with busy schedules, we offer evening and weekend sessions, as well as telephone and video-conference sessions.
Reach out to Us!
If you or a loved one is struggling, call us at (212)-658-0977 to schedule an appointment or Message Us. Alternatively, you may fill out our confidential referral form, and one of our licensed professionals will promptly reach out to you.